Thursday, August 27th, 2009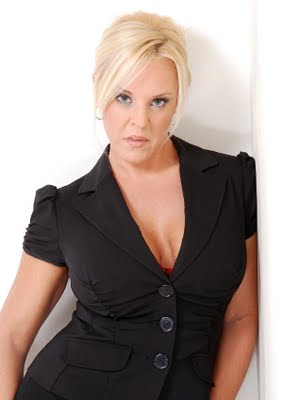 I travel the US alone for my "regular" business and often need to wind down after a difficult day. I shed my business suit and venture out to continue my search for the best cocks worldwide. I've done my homework and have set up meetings via swinger sites with cocks of all different colors, nationalities and sizes.
When meeting I document my activities with a small camera to share with my husband how naughty I am while away from home. I may be on my knees in front of a DJ. Or, have a man slip in me during a cab ride. Perhaps ride someone in an office chair. Or have two men come to my room to ravish me.
These are the true and ongoing stories of The Travel MILF. Coming to a city near you!
Stay tuned for all the dirty details. My first city – New York of course.
Smooches,
Alexis