Saturday, July 31st, 2010
I'm just back from my trip to DC. One of the benefits of writing a blog is that you get to sit back and reflect on the events of your day-to-day life. It also helps with my often challenged memory.
Let's first start off by talking about how incredibly hot it was! One would think DC would definitely be at least 5-10 degrees cooler than Miami. Not this time! I was so fortunate to have hit DC during an oppressive heat wave. May car temperature on Sunday afternoon? Check this out …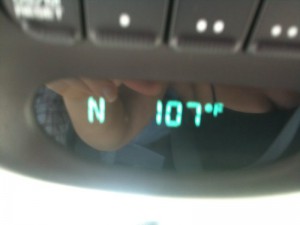 However, the number one thing I miss about the north made up for it. What's that? The WaWa of course.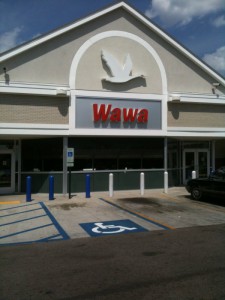 For those of you who have never been in a WaWa let me explain to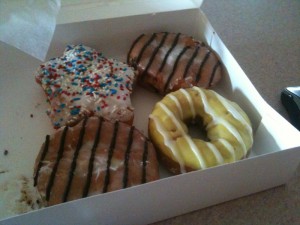 you what you're missing. I travel all over the US regularly, there is nothing that comes close. You can't really call it a convenience store like a 7Eleven or Kangaroo or whatever you have in your city. WaWa is KING! The best hoagies, hot sammies, coffee, doughnuts and quick food around. All in very neat clean mega store. They make things easy by providing you a kiosk for creating your own orders for the sammie people to make while you shop around. The new stores even have gas. OMG I should be their spokesperson.
Checked into my hotel and immediately jumped in the shower. The night was going to be a busy one. My first prey was Mr. Brandon Longwood. We had been communicating for literally years and finally we got to play together. It was nice to shoot some amateur style sex for a change. Fucking just for fuck sake.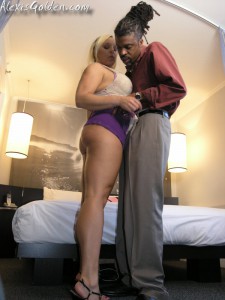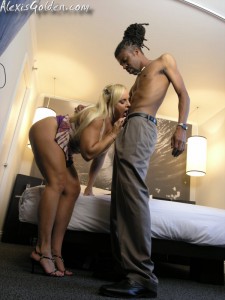 Back in the shower (I must shower more than any human alive) and then a dinner date followed by, well you know …
Stay tuned for more about my DC.