Wednesday, July 27th, 2011
I have a SPECIAL Join Rate for my site for only those who use my Social Networks. Why not reward those who are loyal followers? So here you go, CLICK HERE for the Social Network Join Discount!
Also, check out the NEW VOD RELEASE! It's called "The Cum Buffet" and features, you guessed it, many, many loads of cum being consumed by Yours Truly! I would like you to visit this link, CLICK HERE, then look at the pics, download the Vid and Spank Your Monkey watching me eat cum and pretend it's my load you see me slurping down. Do it! Do it NOW!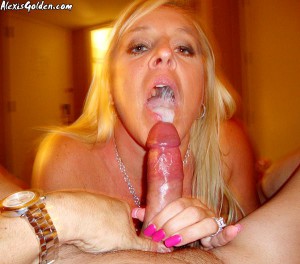 Smooches,
Alexis
Tour Me
PS- My August Web Cam Schedule will be published soon. I just watched a guy on webcam jerk off and shoot his load in his OWN MOUTH! Geez Us! Who wants to jack off for me? CLICK HERE for a FREE Pass to see me!