Wednesday, June 6th, 2012
The super sexy Housewife Kelly and I met in FL many years ago. We finally got together and she is such a sweet girl she offered to share her man's cock with me! I really get off when a wife stuffs her husbands cock in my mouth, pussy or ass. A lot of wives really get off on watching their man with another woman. And I am all too happy to offer that cock up for me!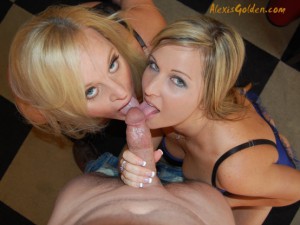 Kelly helped me dress in sexy black stockings and heels then we took turns sucking his cock. The lucky man got BOTH of us to suck his dick at the same time as well.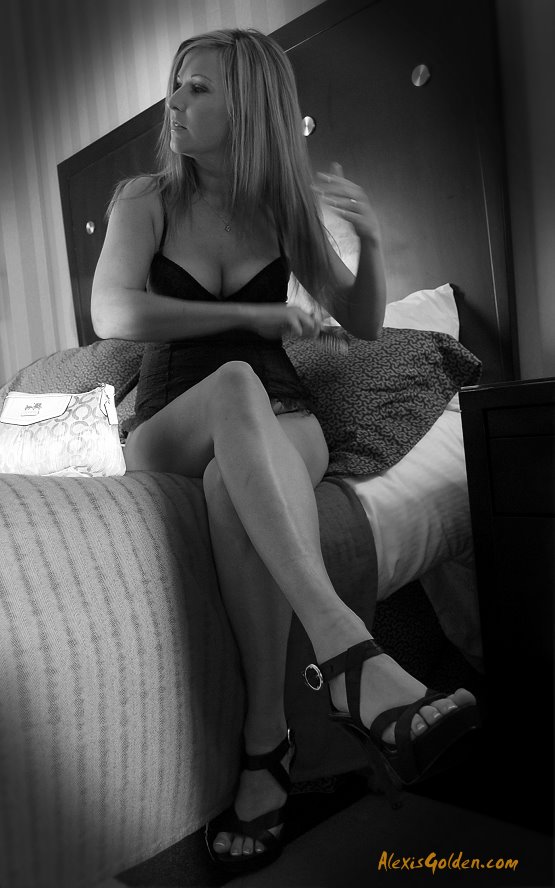 <
THEN...he shot his load in our mouths which we promptly shared by kissing and spitting his load in each others mouths!
Anybody else want to share their hubby with me?
You can see Kelly and I suck her husbands dick and swap his cum on my site in this weeks update. PLUS a public sex BJ too!