My love for eating cum is the focus of my new release. Simply titled, "EAT IT."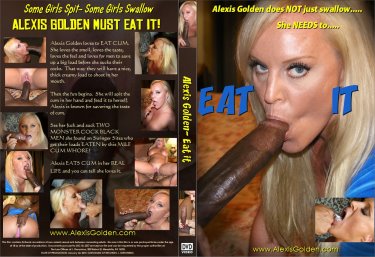 See me with the foot long anaconda DREDD. He literally has a foot long black cock. Watch him FACE FUCK me HARD, just like I want it. I take all of it and fuck and suck him dry. Taking every last drop.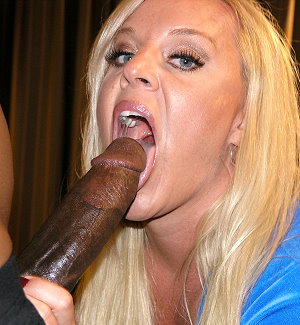 The second scene is me with a lucky anonymous guy from a swinger site. I send my husband down to get him and then bring him up to my hotel room. I have him sit down and take his cock out. I then get on my knees and suck his thick, fat black cock. He can't take it long and then stands and dumps a heavy, white, creamy load in my mouth! I look into the camera and eat every last drop of his cum!
Maybe you can be so lucky one day?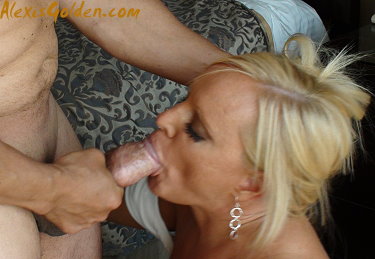 Yummy!