Tuesday, December 11th, 2012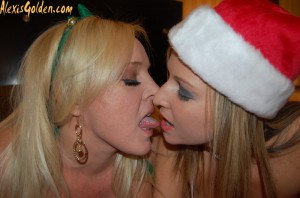 I have always had the HOTS for sexy Housewife Kelly. After a long, long wait I finally got my mitts on her just before Christmas. To make things even more sexy we dressed up for the Holidays and went at it hot and heavy. This hot chick really knows how to get off and get me off too.
When you watch us in action I can promise you that tissues will be necessary!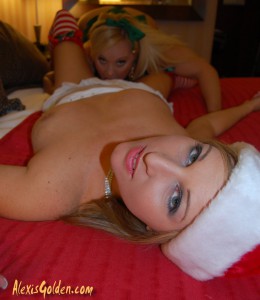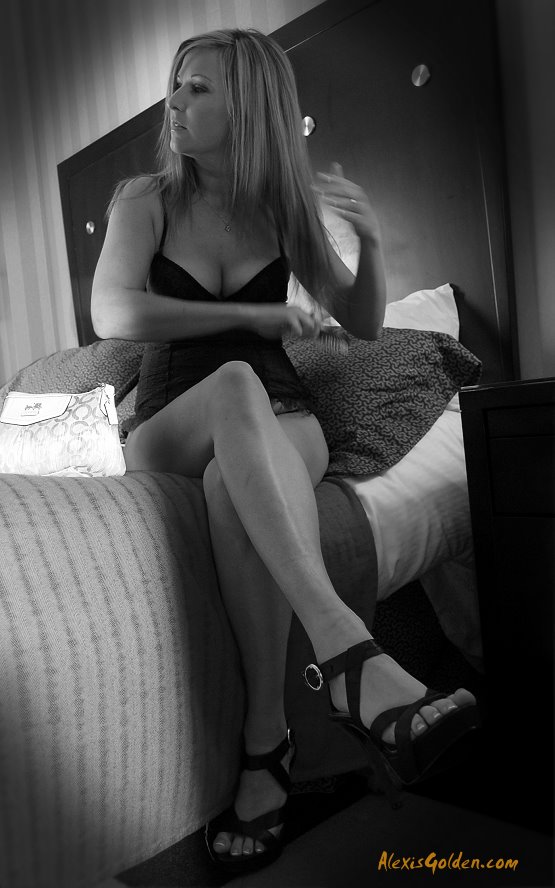 <