You would think I didn't have many fantasies left to do. But I have always wanted to go to Europe for a Gang Bang but never had the chance. Thanks to Super Sultry Emma Starr, my fantasy is about to come true!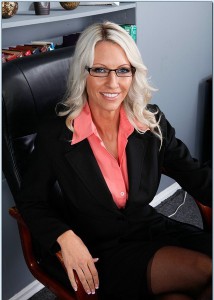 I've googled European Gang Bangs Emma Starr and watched probably 50 videos. While watching, I pretended I was right beside her, both of surrounded by cocks, then covered in cum. Very shortly, I won't have to pretend any longer!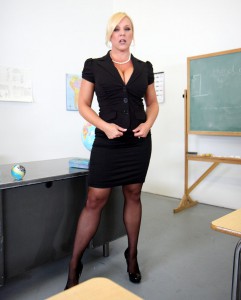 I will arrive in London March 7 and meet Emma and her husband Brad. My husband Ty is coming along too as he wouldn't miss this for the world. In fact, he wants me to go over to Germany next, but that's another story.
I've never shot a big gang bang before. I've done a few 10 guys parties and a couple smaller Bukkake shoots. But this will definitely be new ground for me. I'm super glad Emma is taking my real Gang Bang virginity as she is definitely The Queen of the European Gang Bang! In fact, people who want information about attending can email Emma and Brad at emmaswildworld@cox.net and they will get you more information.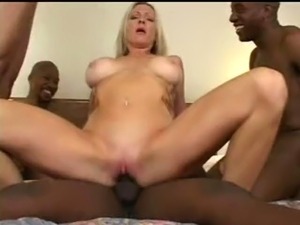 Now suppose you just don't live in the UK and you really, really want to see what's going on. Well, we got you covered. We're going to be showing the Gang Bangs LIVE on Streammate. So you'll have to sign up ahead of time. To get the link to watch the Gang Bang you have to be on My List. CLICK HERE for the Mailing List. Once you're on there I'll keep you up to date and everything that is going on.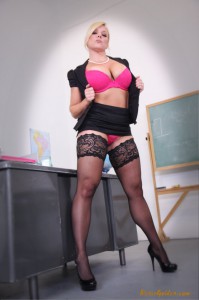 In addition to being able to watch the Gang Bang LIVE and cheer us on, you can Bid on the sexy clothes Emma and I will be wearing. Everything from head to toe!
Make sure you keep up to date and informed. If you are interested in being there email Emma. emmaswildworld@cox.net If you want to watch LIVE or buy some clothing souvenirs then get on My List.
The Video of my first European Gang Bang will be available immediately after we get back home. I'll also have it on my Clips4Sale Store. But before anyone else my Site Members will get to see me get cum covered. The Gang Bang footage will be the very first update on my NEW REMODELED Web Site.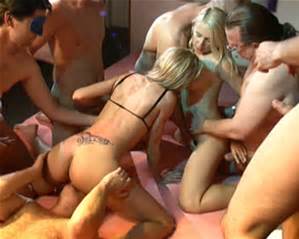 You can also chat with me after the Gang Bang as I'm also joining Vicky Vette and her girls in The VNA Web Show Schedule.
A LOT going on!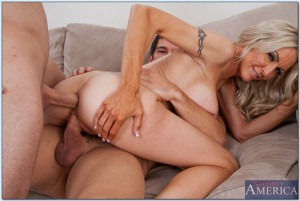 Remember to use your Discount and CLICK HERE to be a Member and take Full Advantage of all the extra stuff my Members receive!!
Smooches,
Alexis
PS- Remember, get on My List for the Web Cam Link and how to bid on the Goodies from the Gang Bang!