Saturday, September 24th, 2011
This is a MUST SEE!
CLICK HERE for INSTANT DOWNLOAD!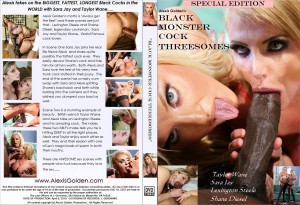 Thursday, August 18th, 2011
My Two NEW DVD's are now available. I am not responsible if you have heart failure while watching. Check them out and take advantage of the special!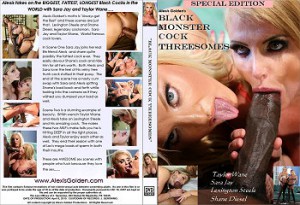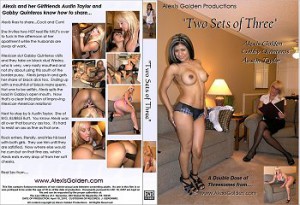 Or if you just can't wait then get Instant Download!