I love all kinds of treats. I'm partial to baked goods especially. However, one treat stands above all others. That is the Pussy Popsicle.
If you like pussy and cock like I do, then the Pussy Popsicle is the best of both worlds. Here's why: The guy can be fucking you or another girl and he pulls his dick out of the pussy and puts it directly in my mouth. There you have it: Pussy Popsicle.
I really like to take a dick from my pussy and then stick the dripping, wet cock into someone else's mouth.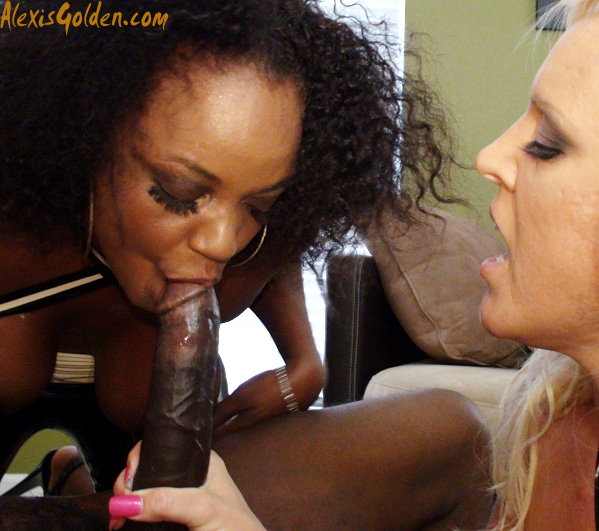 I will lick and suck a cock fresh out of a pussy like crazy. I get the taste and smell of both cock and cunt.
The Big Bonus is a Pussy Popsicle with Cream Topping. That's when the guy has shot his load in the pussy and pulls out and puts his dick in my mouth while it's dripping of cum.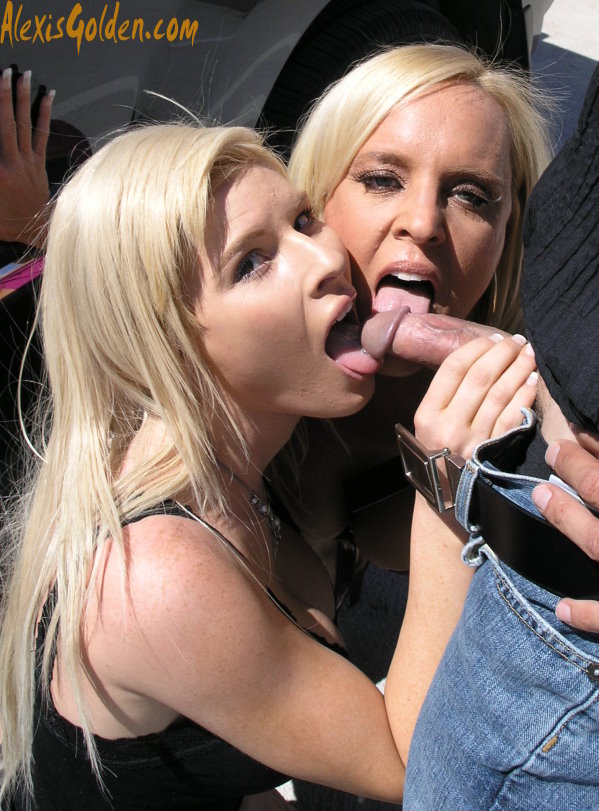 I've done Pussy Popsicle with myself and many other bad girls just like me. If you haven't tried it girls, then give it a whirl. If you are a guy, take your dick out of the girls snatch and stick it in her mouth and say out loud, "Here is your Pussy Popsicle!"
Visit my Tour and see Every Man's Fantasy- The Reverse Gang Bang!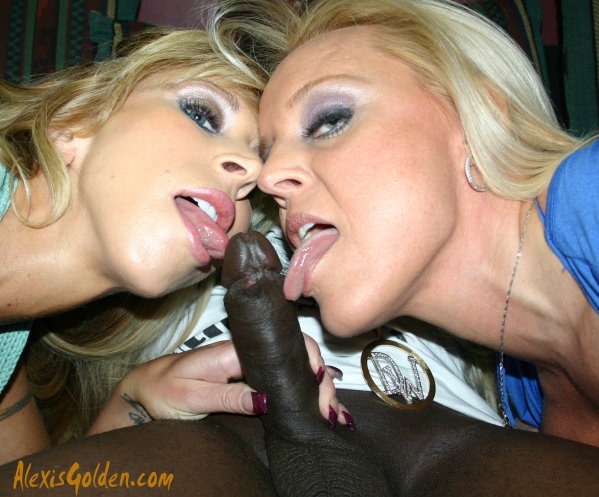 More Please!  Click Here to see my OnlyFans content!